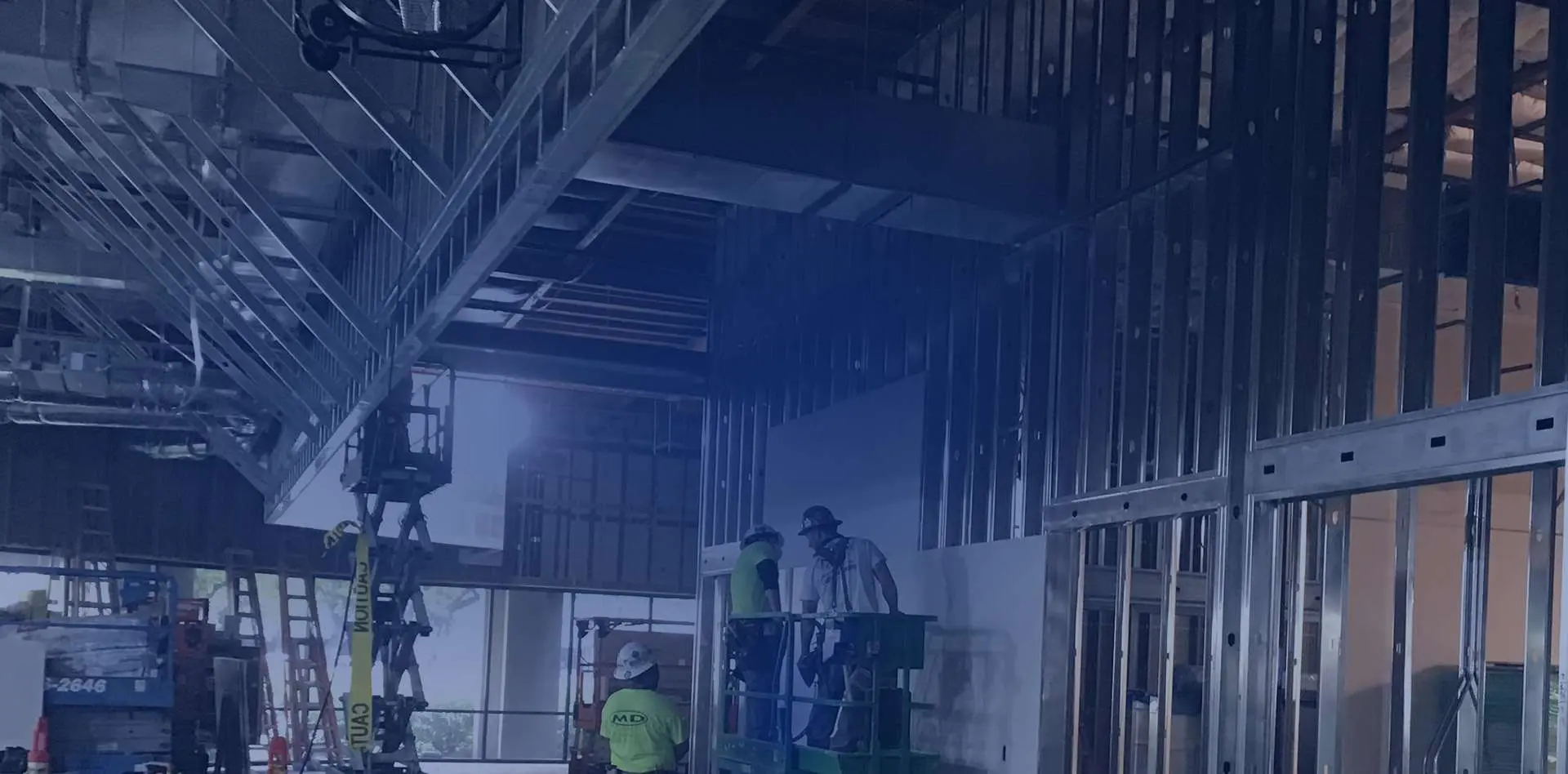 INTERIOR & EXTERIOR FRAMING
INTERIOR & EXTERIOR FRAMING

MTD combines integrity, expertise, craftsmanship, innovation, and knowledge to collectively achieve your residential and commercial drywall and framing needs.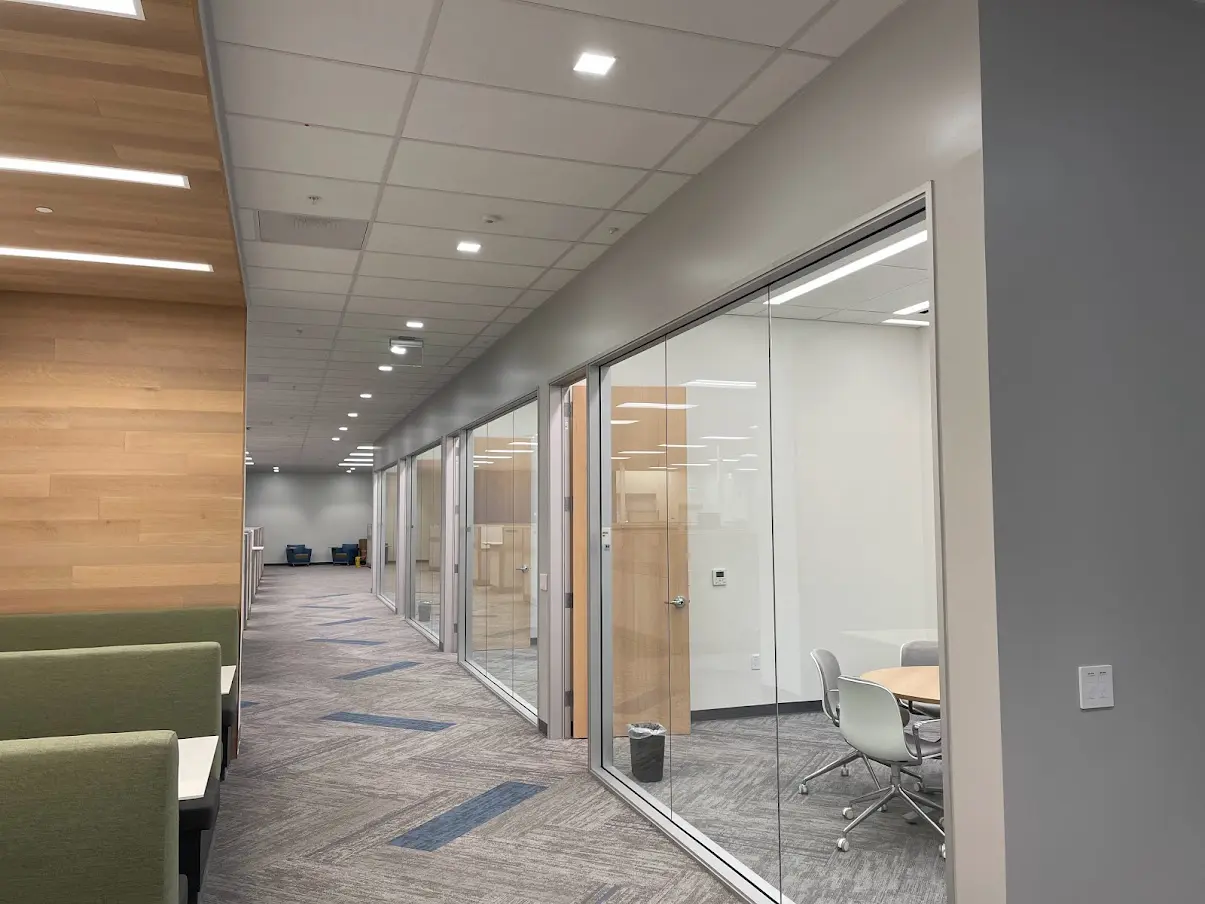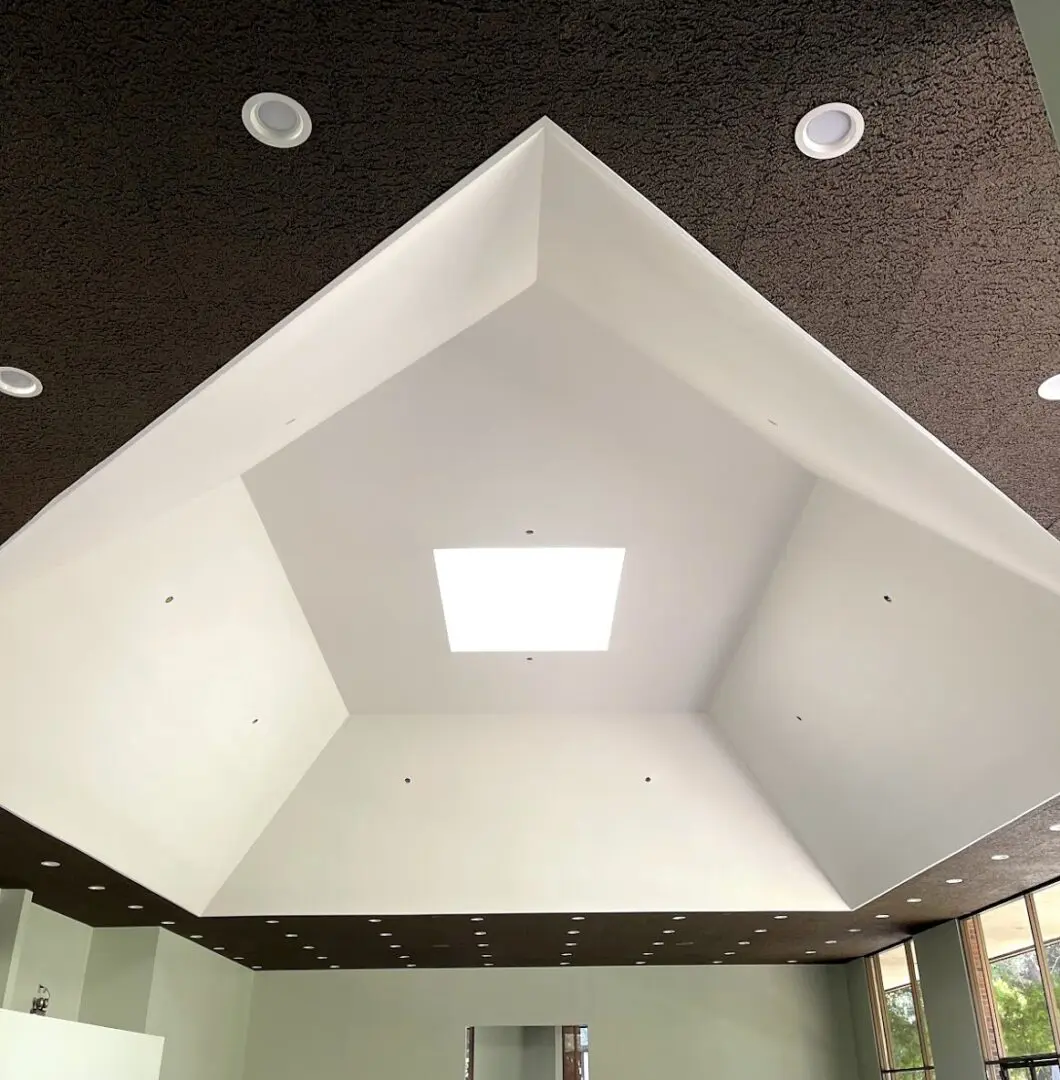 We offer an end-to-end client experience that includes transparent communication, from pre-construction to project completion.
At MTD Drywall, Inc., we believe in building responsibly. We take every opportunity to ensure the safety of our employees and the environment. Safety is at the forefront of each and every job. Our trained staff follows all OSHA guidelines and participates in various job safety meetings. At MTD, safety is paramount, and we instruct all of our employees to report any safety issues or hazardous concerns immediately.
MTD Drywall, Inc. is committed to preserving our environment. We take advantage of every opportunity to use recycled materials on each of our projects. On the basis of this philosophy, MTD aims to recycle and build with the environment in mind at all times.