A Brief Overview of
the Company
With over 35 years of experience, MTD Drywall, Inc. is independently owned and managed by Mike Tomasello. This leadership model has allowed Mike to personally engage in each job, both on and off-site.
MTD Drywall, Inc. focuses on building relationships. Beyond erecting and constructing buildings in the commercial and residential realms, MTD has also created alliances with clients, architects, engineers, and general contractors.
Building and maintaining a long-term rapport allows MTD Drywall, Inc., to deliver exceptional service and craftsmanship on every commercial and residential project.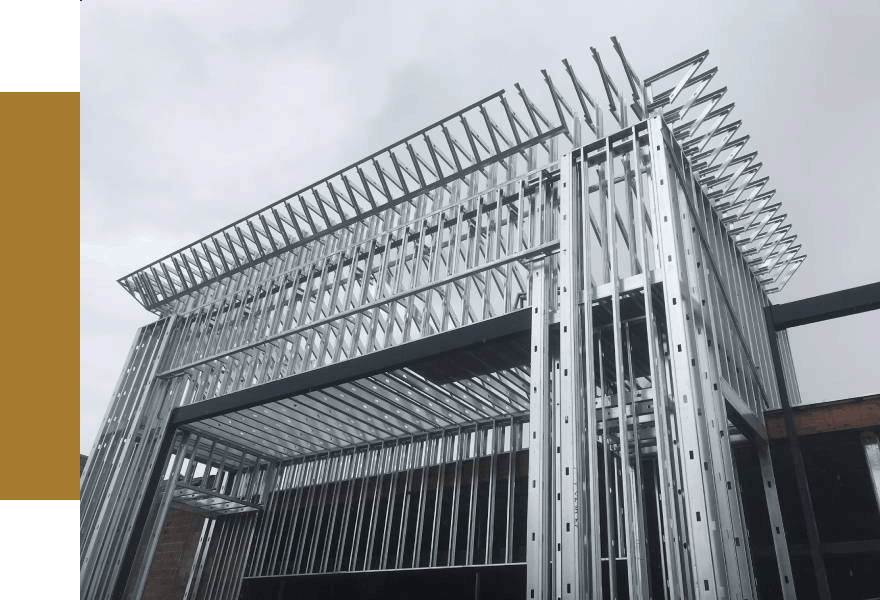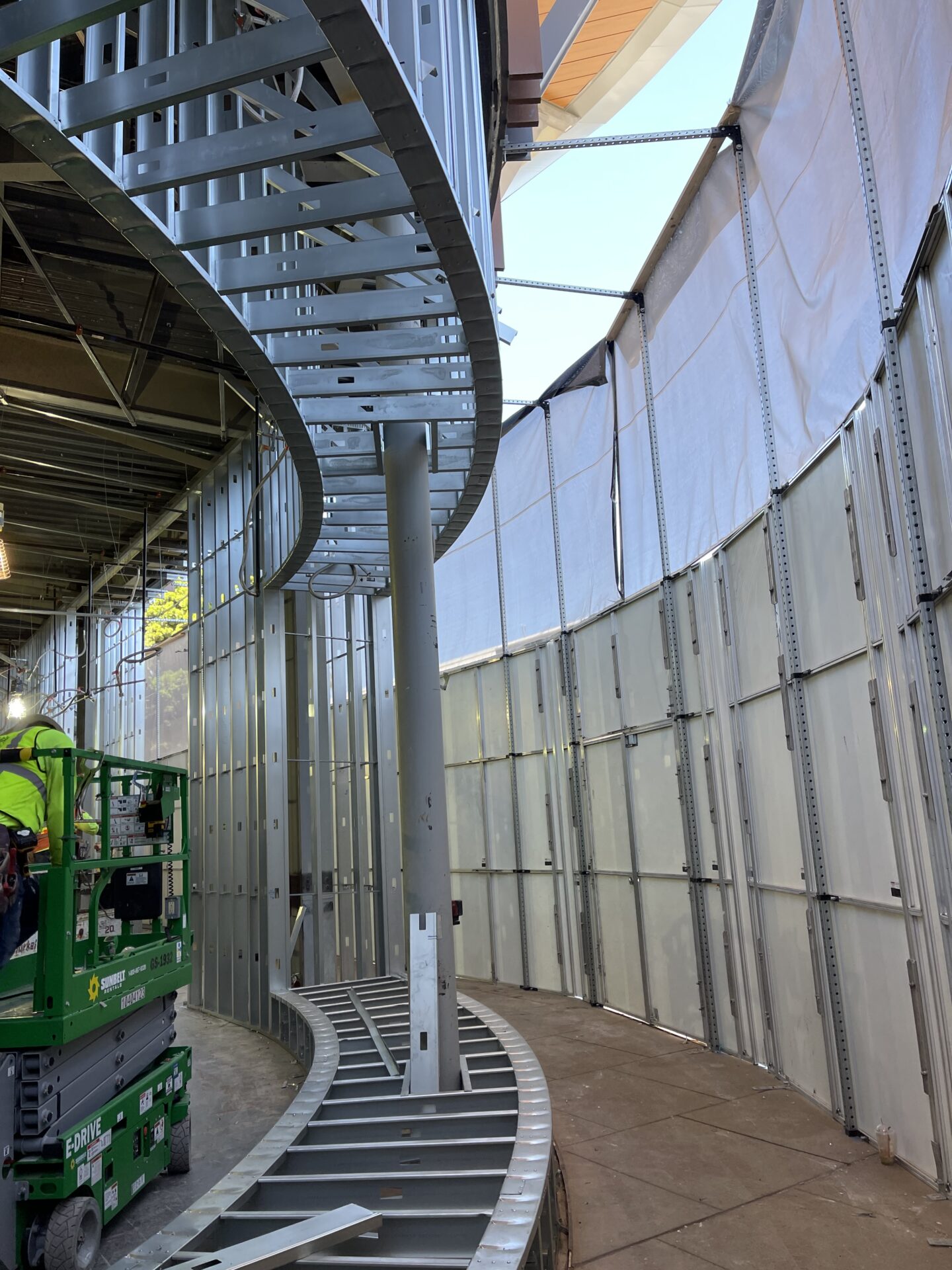 We believe that it is important to invest in our communities. MTD Drywall, Inc. is a Proud Supporter of: